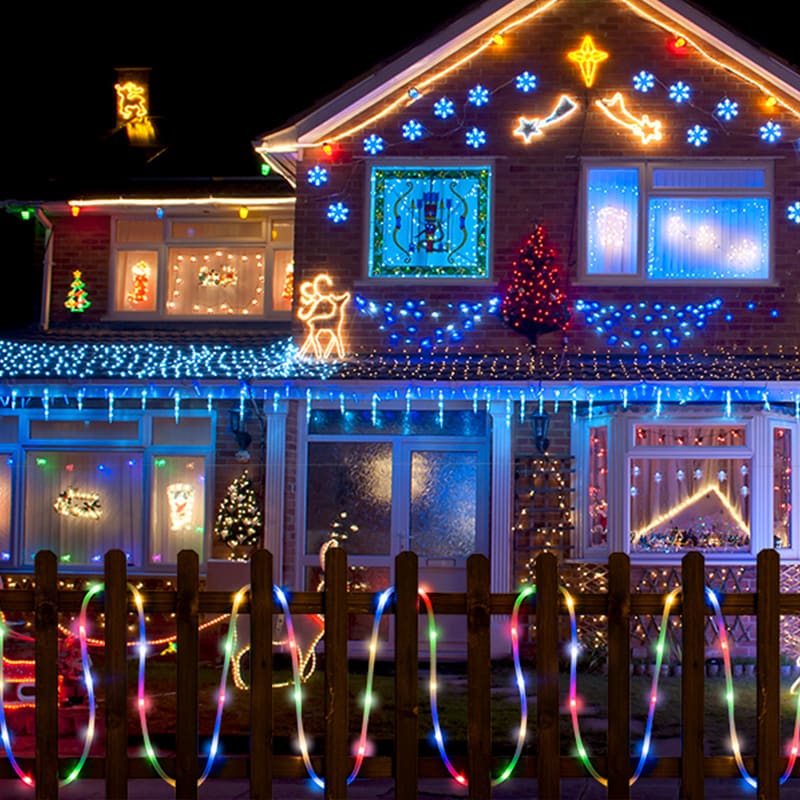 Rain and snow don't have to deter your fun or your enjoyment of these multicolor Solar Powered LED Rope String Lights. They will give you a great look no matter where you put them and because they're waterproof once you set them up you can forget all about them.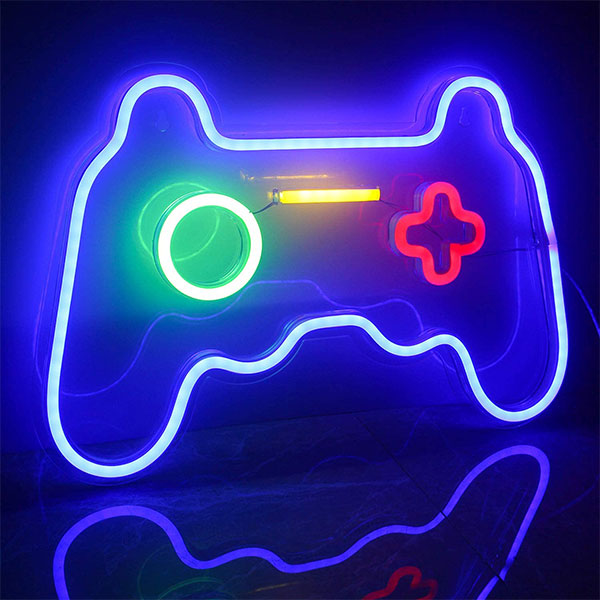 ineonlife game shaped neon signs neon lights, led neon signs for wall decor measuring 16″x 11″. Gamepad neon signs for bedroom children gaming zone party decoration.
More glow coming soon!
No more glow's to load