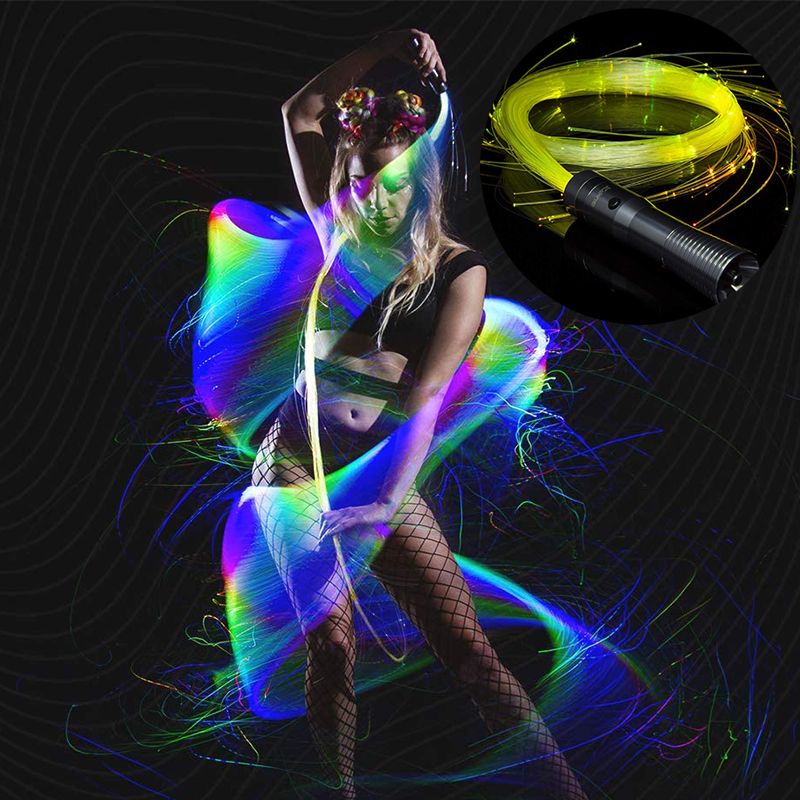 Programmable LED Fiber Optic Space Whip Remix. The glow Whip with 35 Vibrant Colors with 5 Customizable Color Sets to Save your Favorite Colors.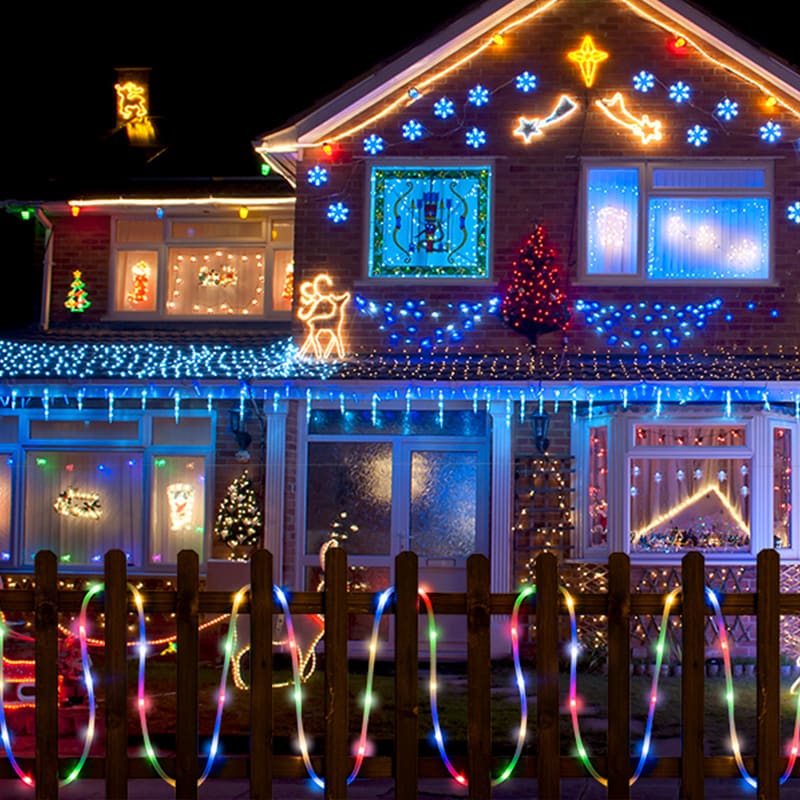 Rain and snow don't have to deter your fun or your enjoyment of these multicolor Solar Powered LED Rope String Lights. They will give you a great look no matter where you put them and because they're waterproof once you set them up you can forget all about them.
More glow coming soon!
No more glow's to load