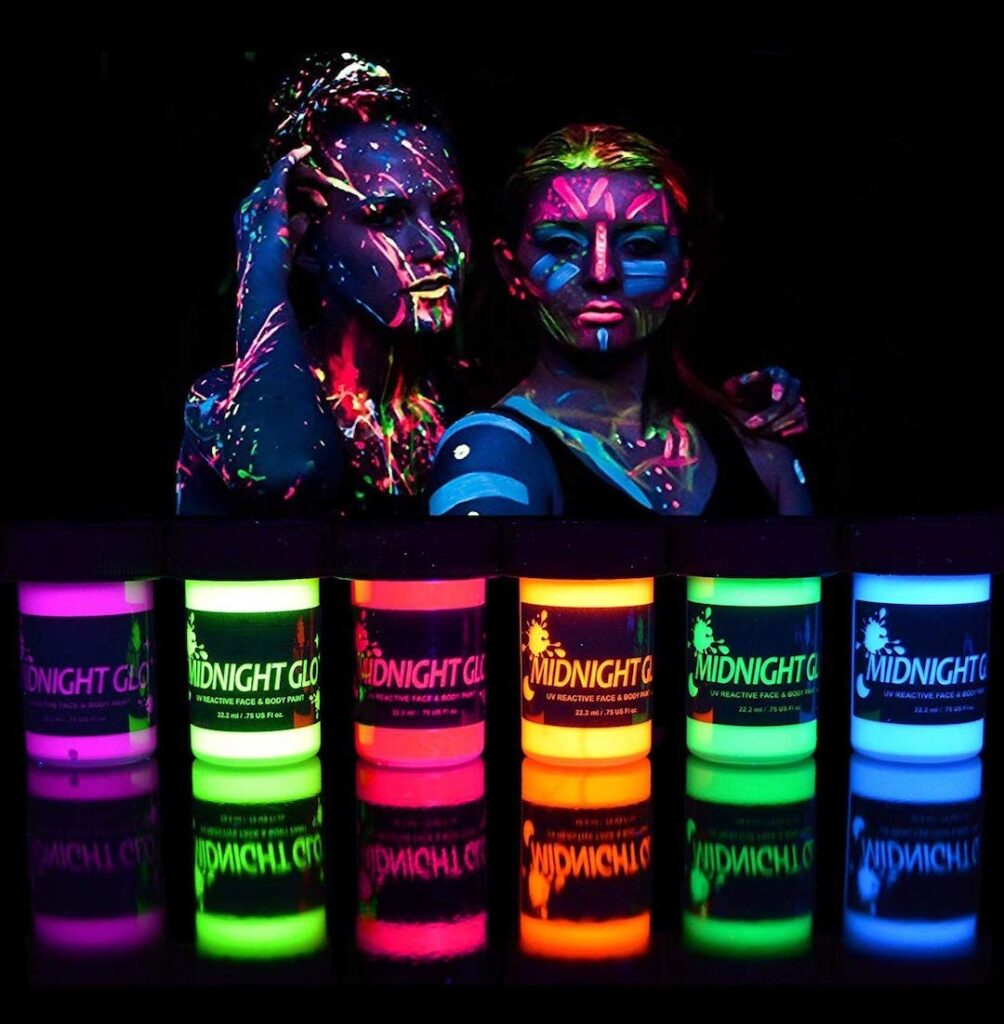 Midnight Glo Black Light Reactive Body Paint
Blacklight Reactive Glow Body Paint – Glows Brightly Under UV Lighting.
People who like this also like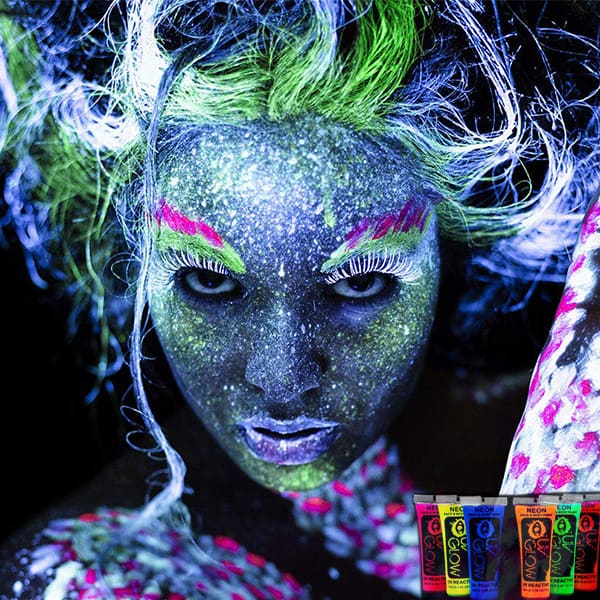 Suitable for both day and night use. Bright, neon coloured under normal lighting, the paints give off an immense fluorescent glow under UV Lighting / Blacklights.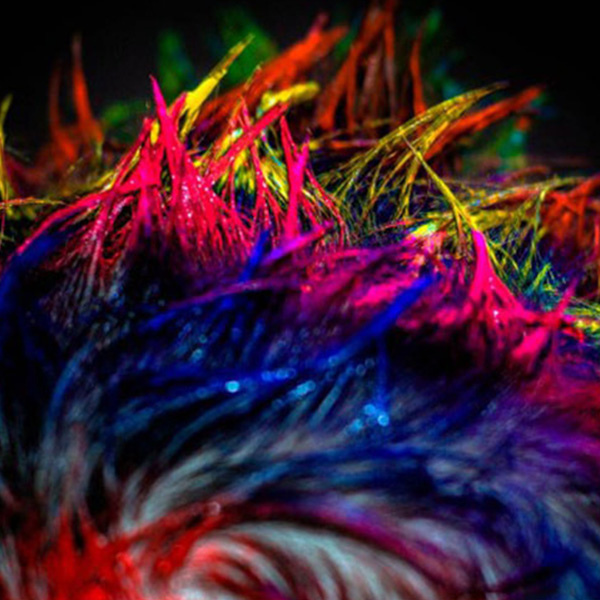 Make your hair sparkle! These glow in the dark hair gels are UV reactive and offer you bold neon hues that illuminate under ultraviolet black light. The possibilities are endless, and it's so fun!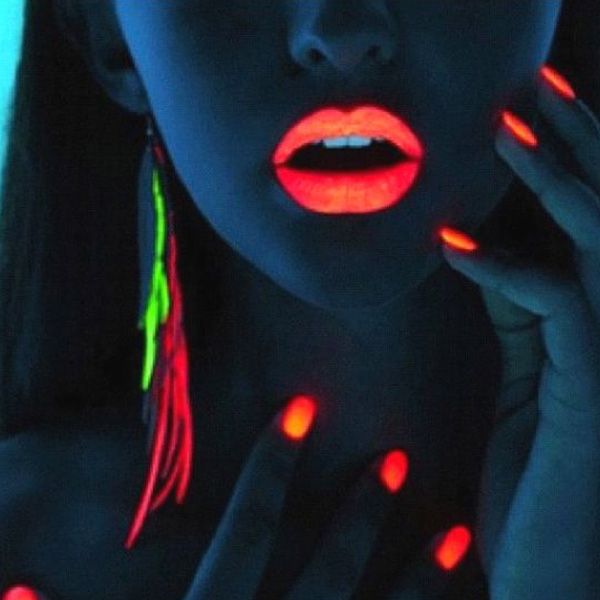 With this ultraviolet glow in the dark lip gloss, you can create "spooktacular" looks with bold colors and long-lasting shine that come to life under UV light while clubbing and more.
End of content
No more products to load