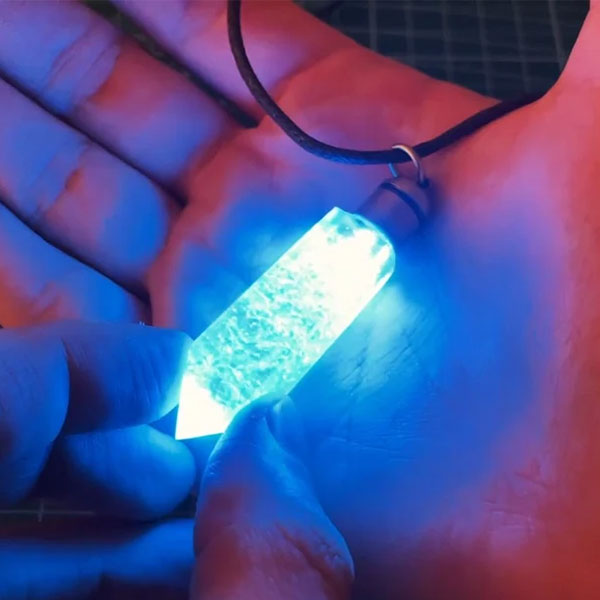 Glowing with very bright light. Removable batteries. Made with the original Kida's crystal shape.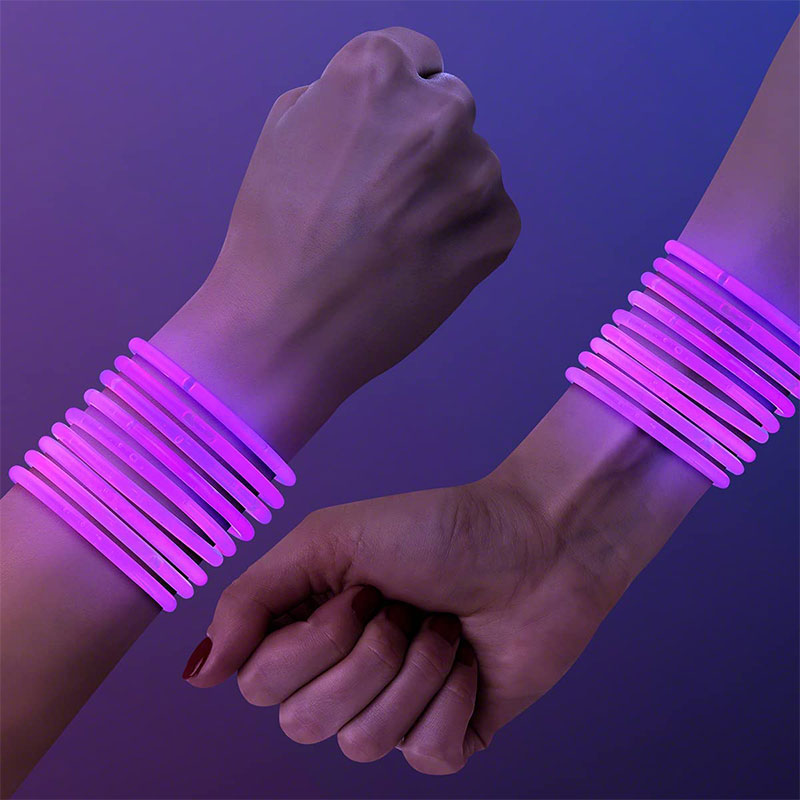 Shine bright tonight with Purple Glow Stick Bracelets! When you bend and shake these bracelets, they glow in the dark for hours of fun at sleepovers, evening events, concerts, and more.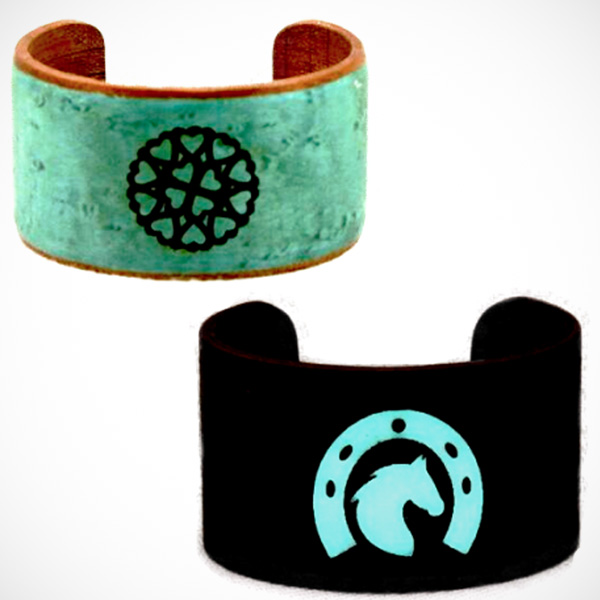 These beautiful wooden cuff bracelets are suitable for formal occasions or just stylish everyday wear. Featuring Exotic woods, silver inlay, gemstones, glow in the dark.
More glow coming soon!
No more glow's to load