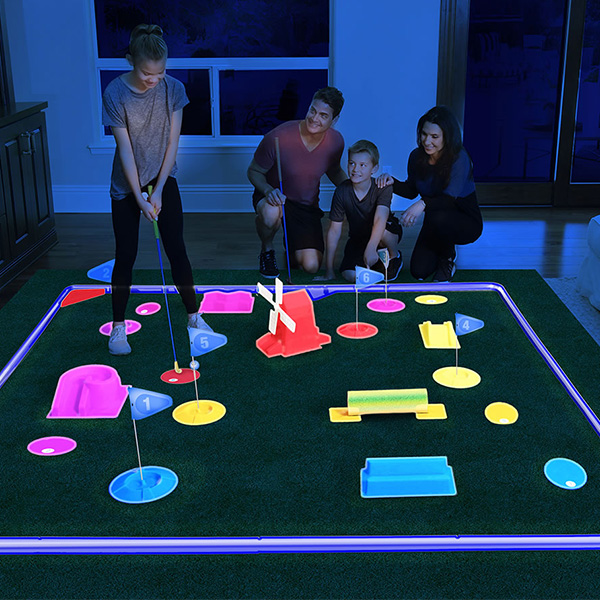 Glow In The Dark Mini Golf Course
This is the glow-in-the-dark mini golf set that provides five holes of obstacles.
Some More Glow In The Dark Stuff You May Like!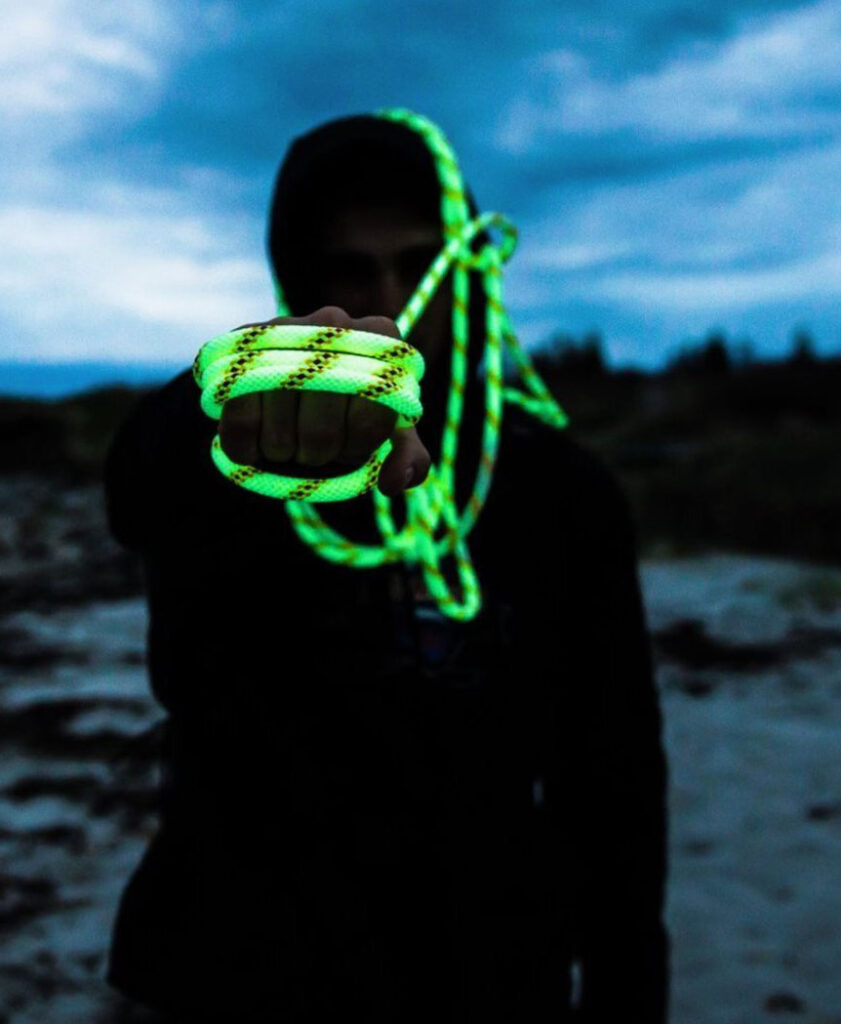 Technically engineered glow in the dark static nylon ropes are not only a good choice for rescue and descending, but can improve an array of sports and recreational experiences at night.
More Coming Soon
No more products to load