Some More Glow In The Dark Stuff You May Like!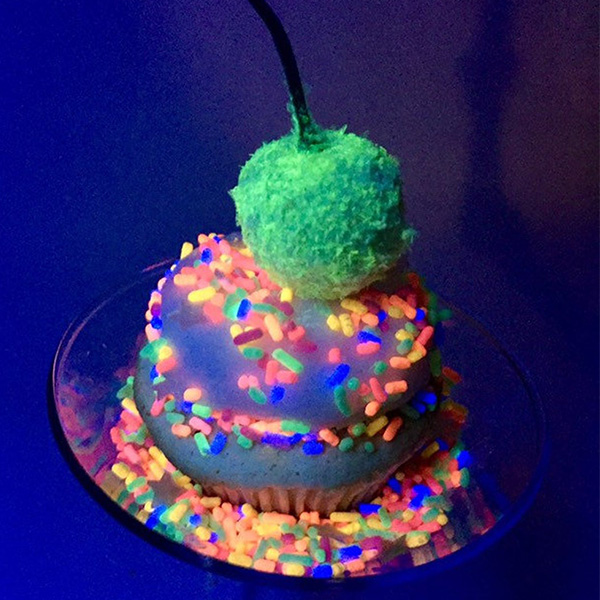 The glow sprinkles mix is packed with glow-in-the-dark neon rainbow quins sprinkles, blue jimmies, purple sugar crystals, and other classic sprinkles to top your cakes, cupcakes, and cookies!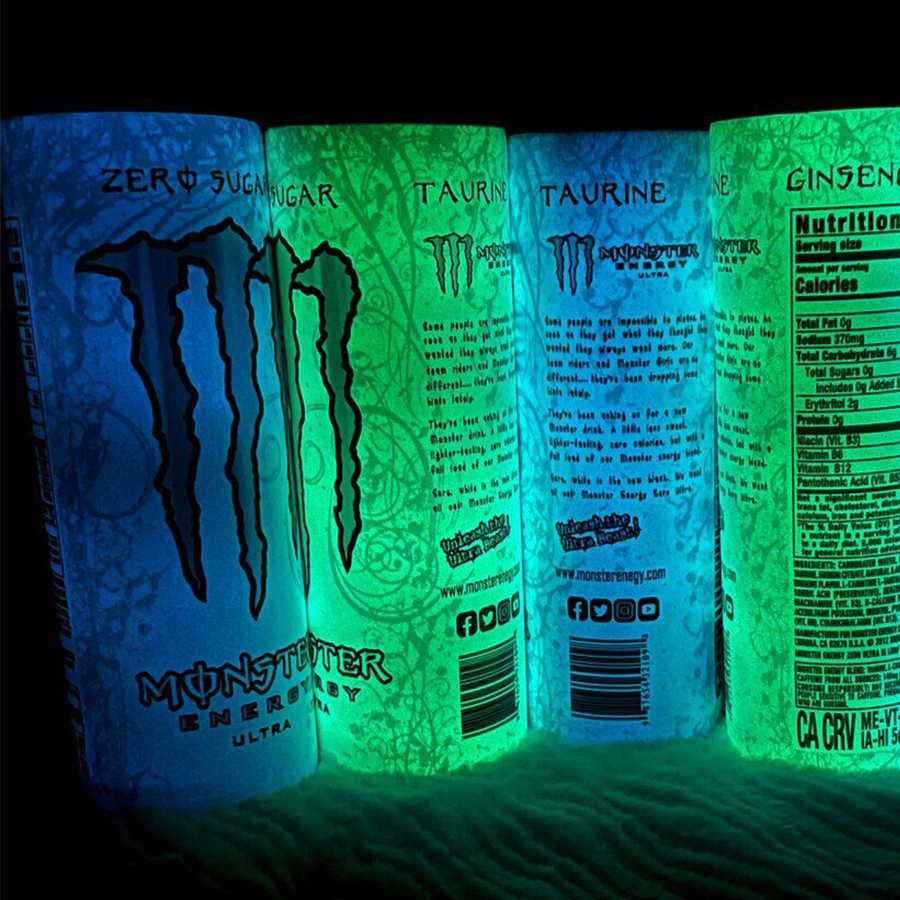 Glow-in-the-dark 20 oz white tumbler. When exposed to sunlight, the white in the image will glow in the dark. Green and blue glow-in-the-dark options are available. There are also standard white cups available.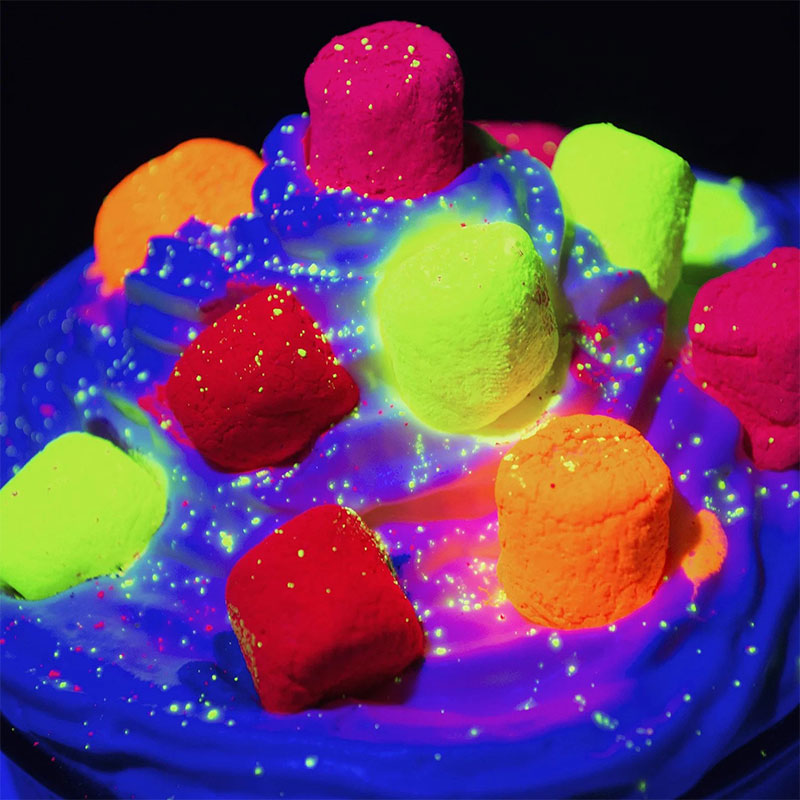 Neon mini marshmallows that glow brightly under black light. The glow Marshmallows are perfect for glow-in-the-dark parties on drinks and desserts.
End of content
No more products to load